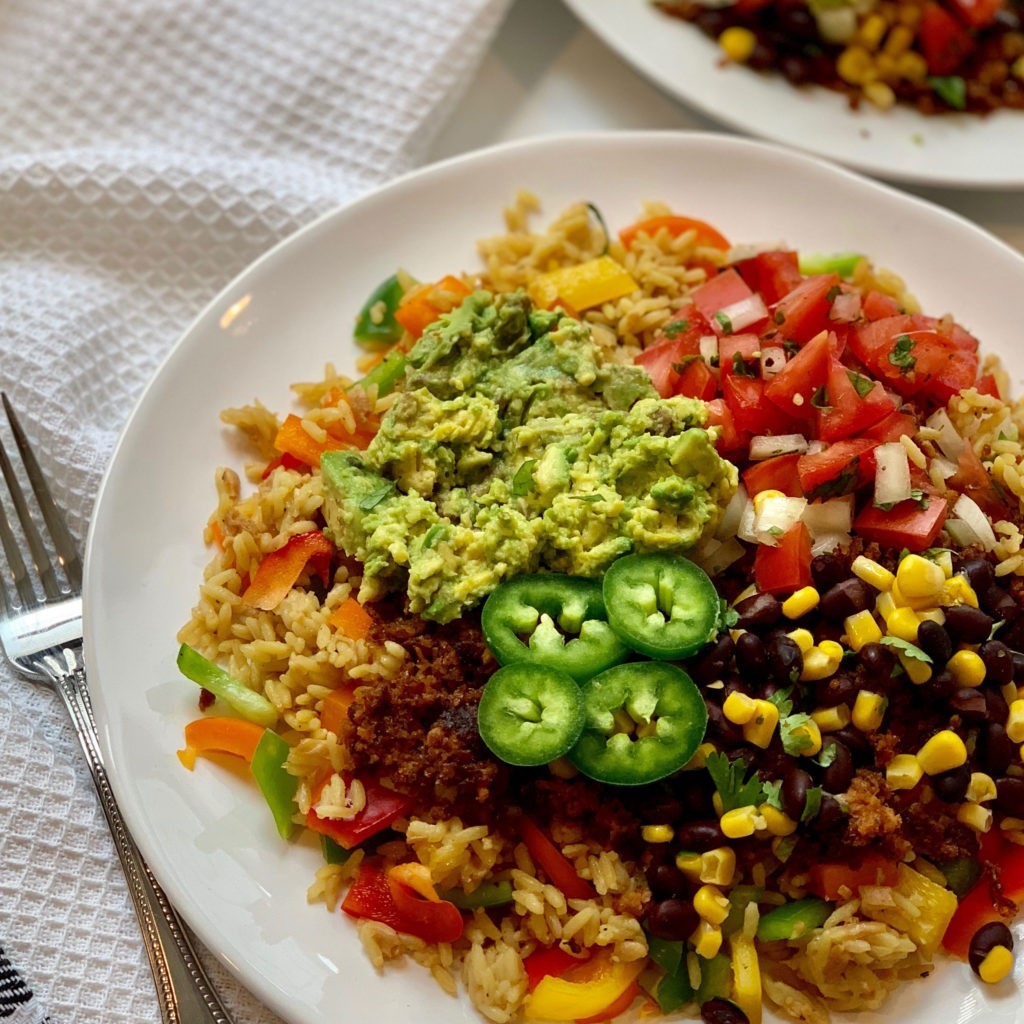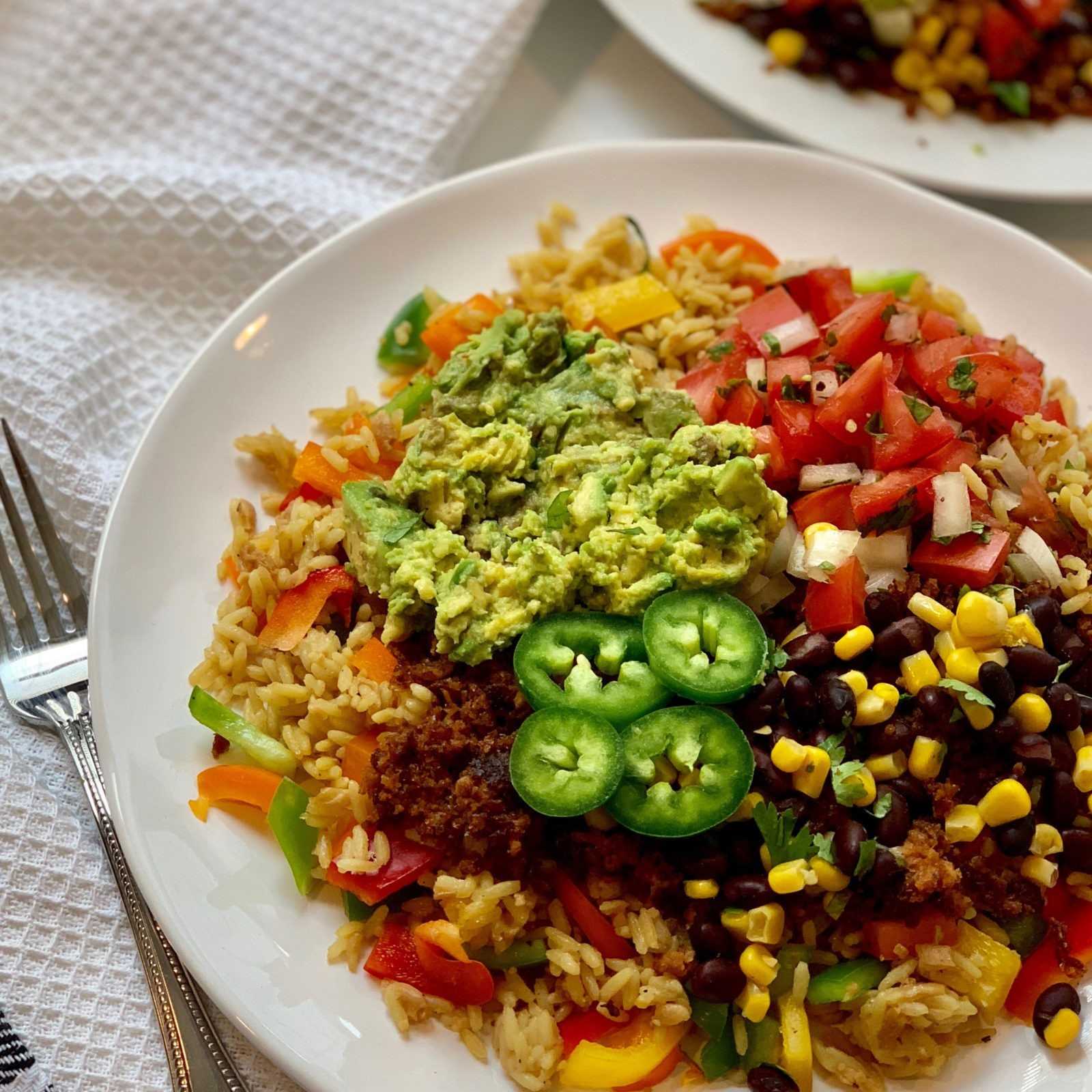 Meal Only Options
Delicious plant-based meals that are specially designed and portioned to provide optimal nutrition for your body's performance. Each meal comes with a side salad. Each day also comes with 2 snacks. (Plant based)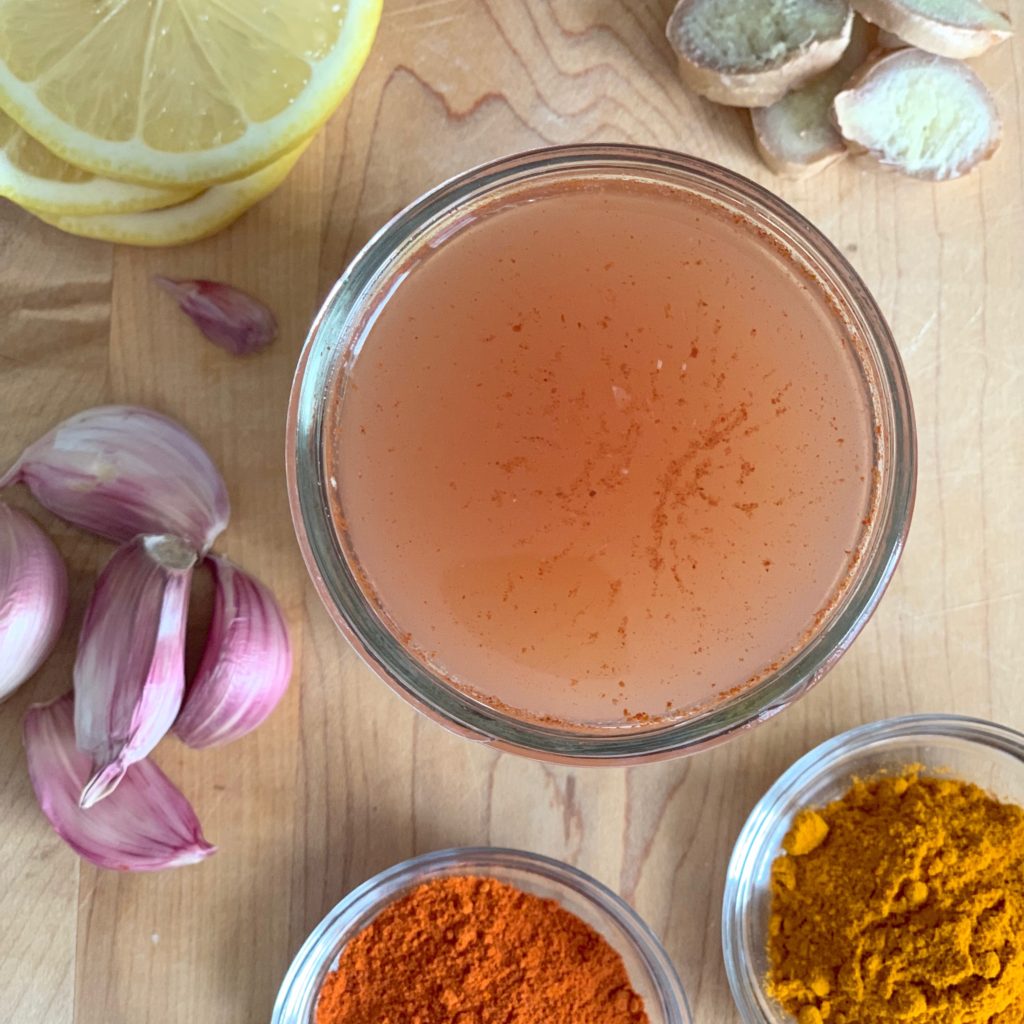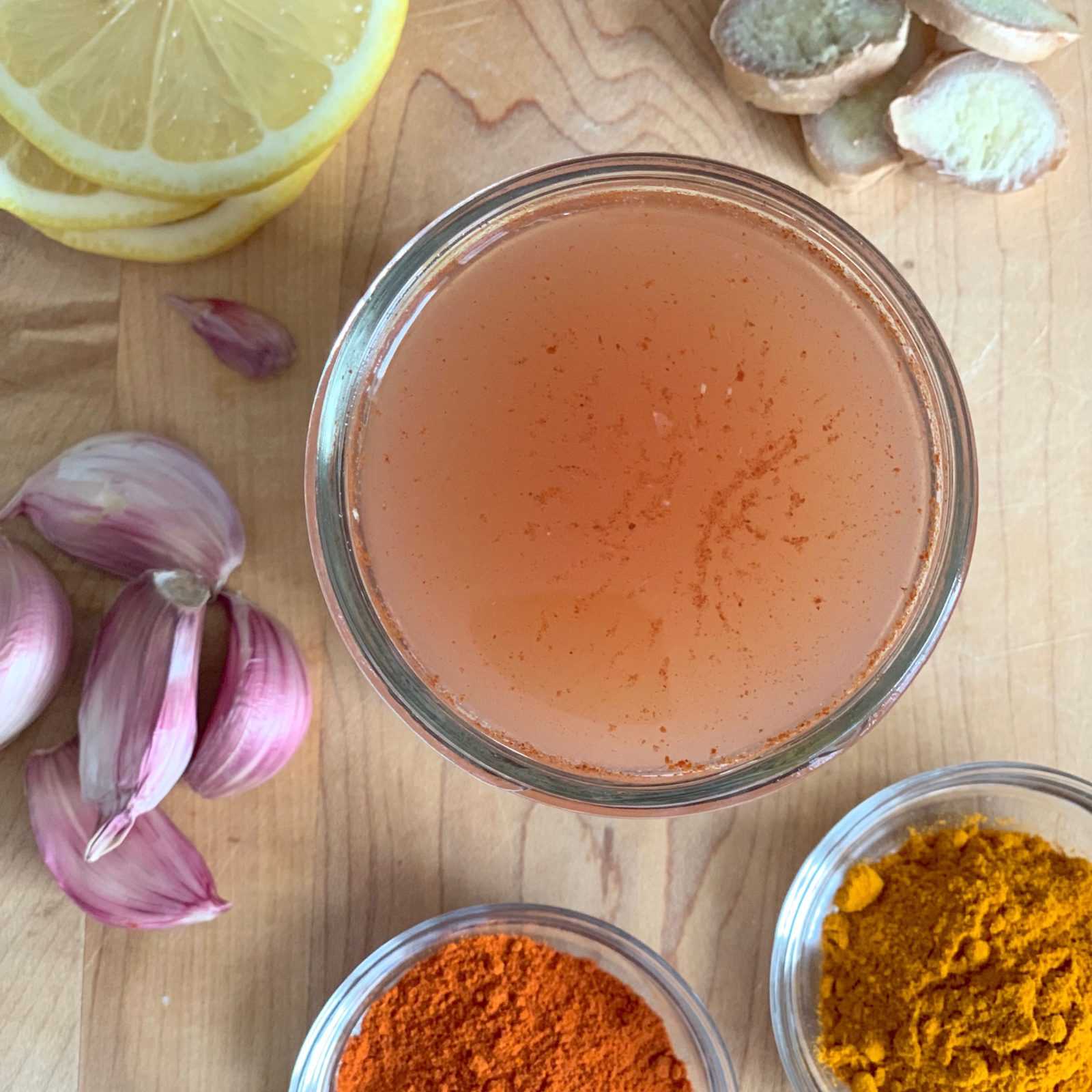 AM Kick-off Garlixir
AM Kick-off Garlixir – Specially formulated drinks, designed to be consumed first thing in the morning to cleanse your body from the inside out and aid in the cellular regeneration. This element is key to getting your body cleansed and ready to utilize the nutrients of the meal plan, supplements and smoothie.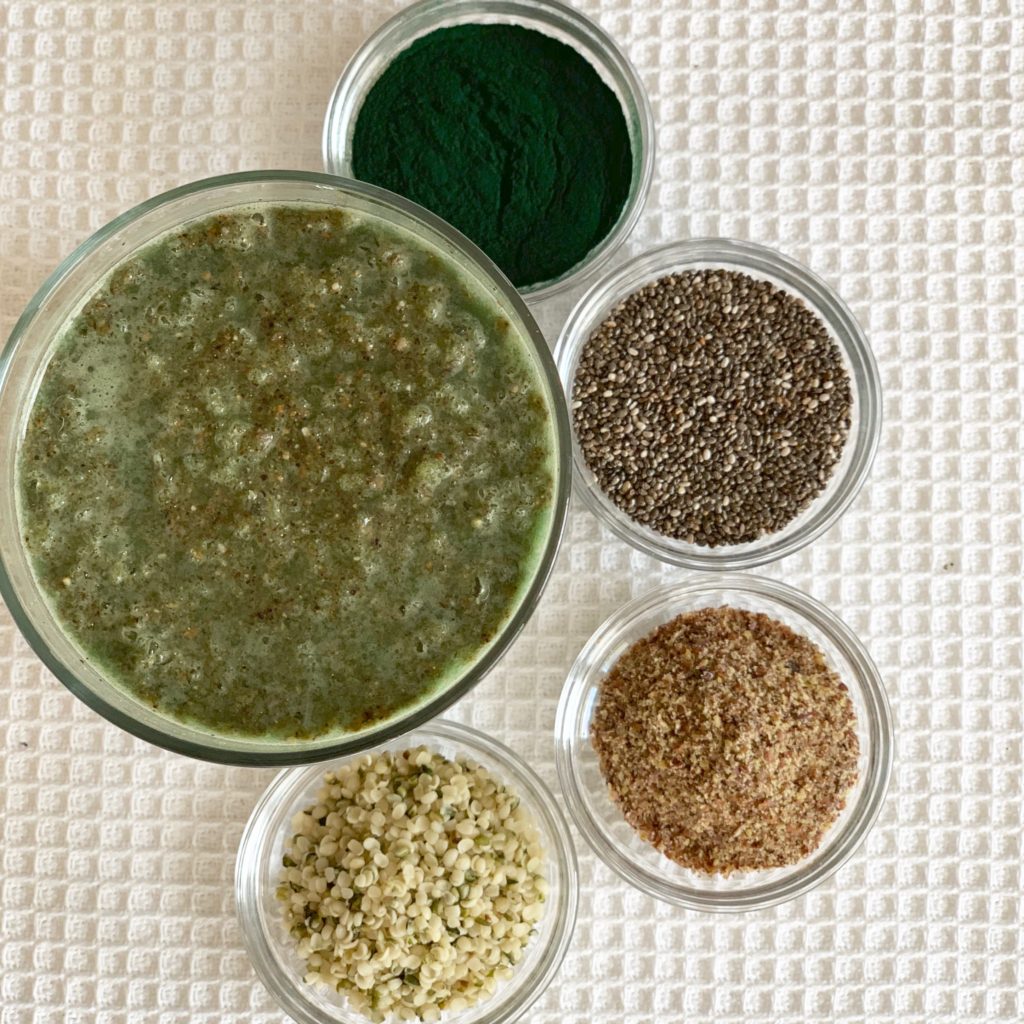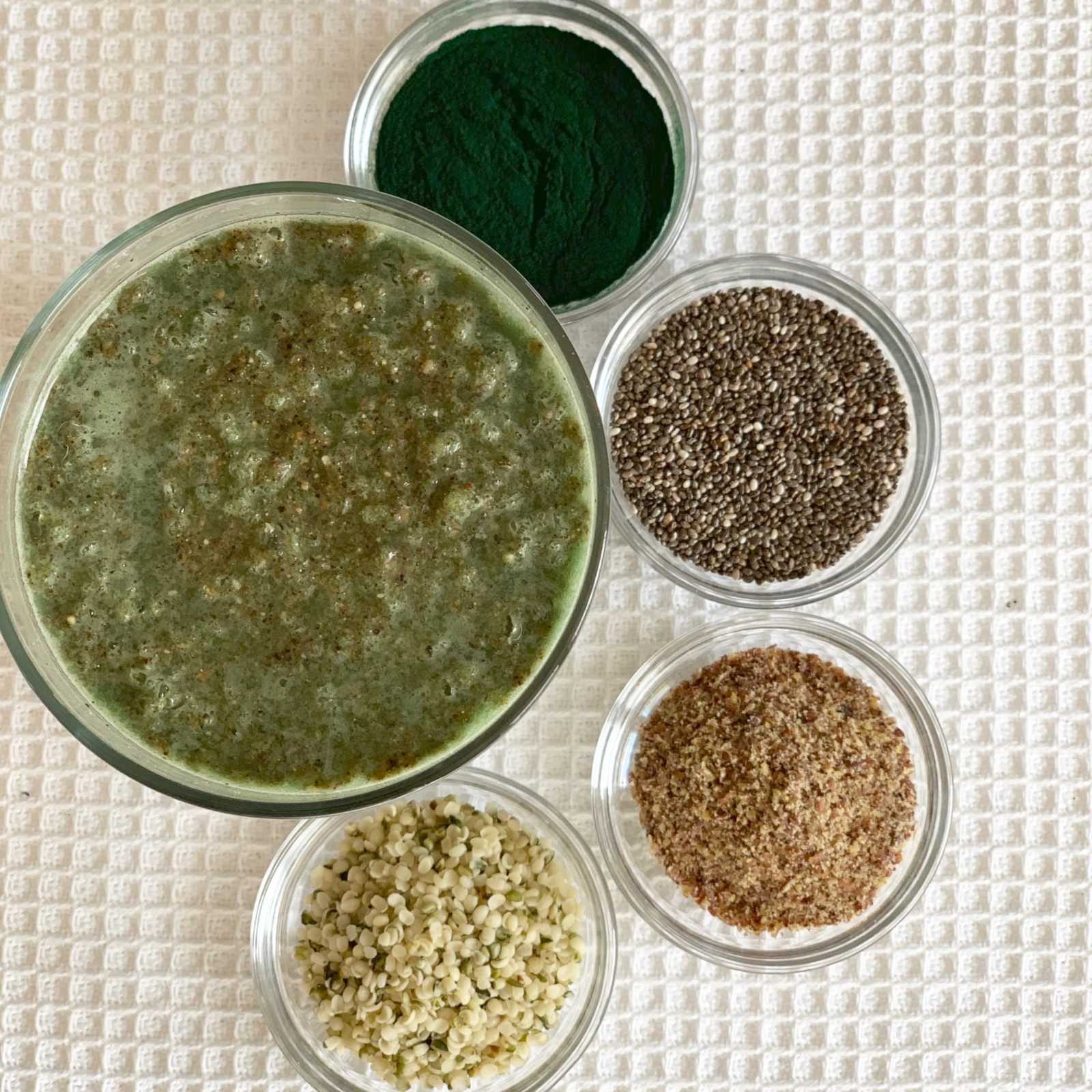 Meal Replacement Breakfast Smoothies
This is the perfect way to start your nutritional day. 3 different plant-based protein sources, antioxidants, superfoods and great carbs by the way of highly fibrous seeds (hemp, chia and flax)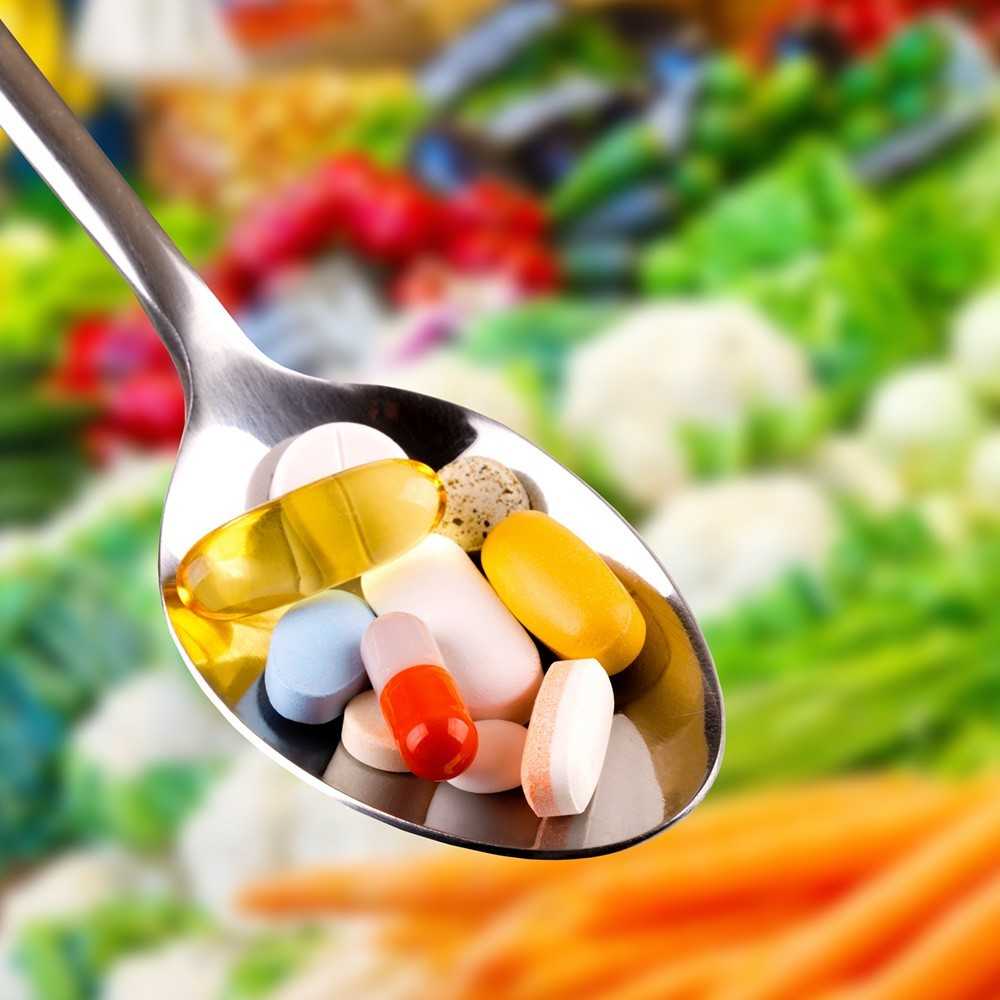 Afternoon Daily Nutritional Wellness Tonic
Afternoon Daily Nutritional Wellness Tonic – Some micro nutrients and minerals are needed by the body, however not consumed on a daily basis. Turmeric, burdock, dandelion, ginger etc. This specially formulated drink is designed to supplement your nutritional intake, and assure you receive these micronutrients daily.